Red Shrimp, a homegrown seafood restaurant brough to life by Emirati-owned company Al Hai Hospitality, announces the opening of its new branch in Last Exit Al Khawaneej.
Generous, fresh and inventive, Red Shrimp's dishes invite guests to indulge in the bounties of the world's oceans with an East meets West meets Emirati sensibility. The menu delivers an authentic and personalized seafood dining experience, showcasing an impressive assortment of premium and fresh ingredients.
The setting at Red Shrimp, whether dining indoors or alfresco, also makes for a delicious seafood story – interiors take inspiration from the notion of abundance of produce, good food and time for conversation in a rustic chic venue. Colors of the sea abound in the dining room with hues of blue and gray, wood accents and rope riggings reminiscent of ships. Giving a taste of what is to come is a seafood counter displaying the freshest catch of the day for diners to choose from, an aquarium with king crabs, and a juice bar for fruity libations. The glass walls and doors allow anyone to enjoy the sights outside including the lively atmosphere at the ranch-inspired foodie pit stop, the luxuriant greenery, and the lake and the Promise Bridge, Dubai's version of Paris' Ponts des Arts.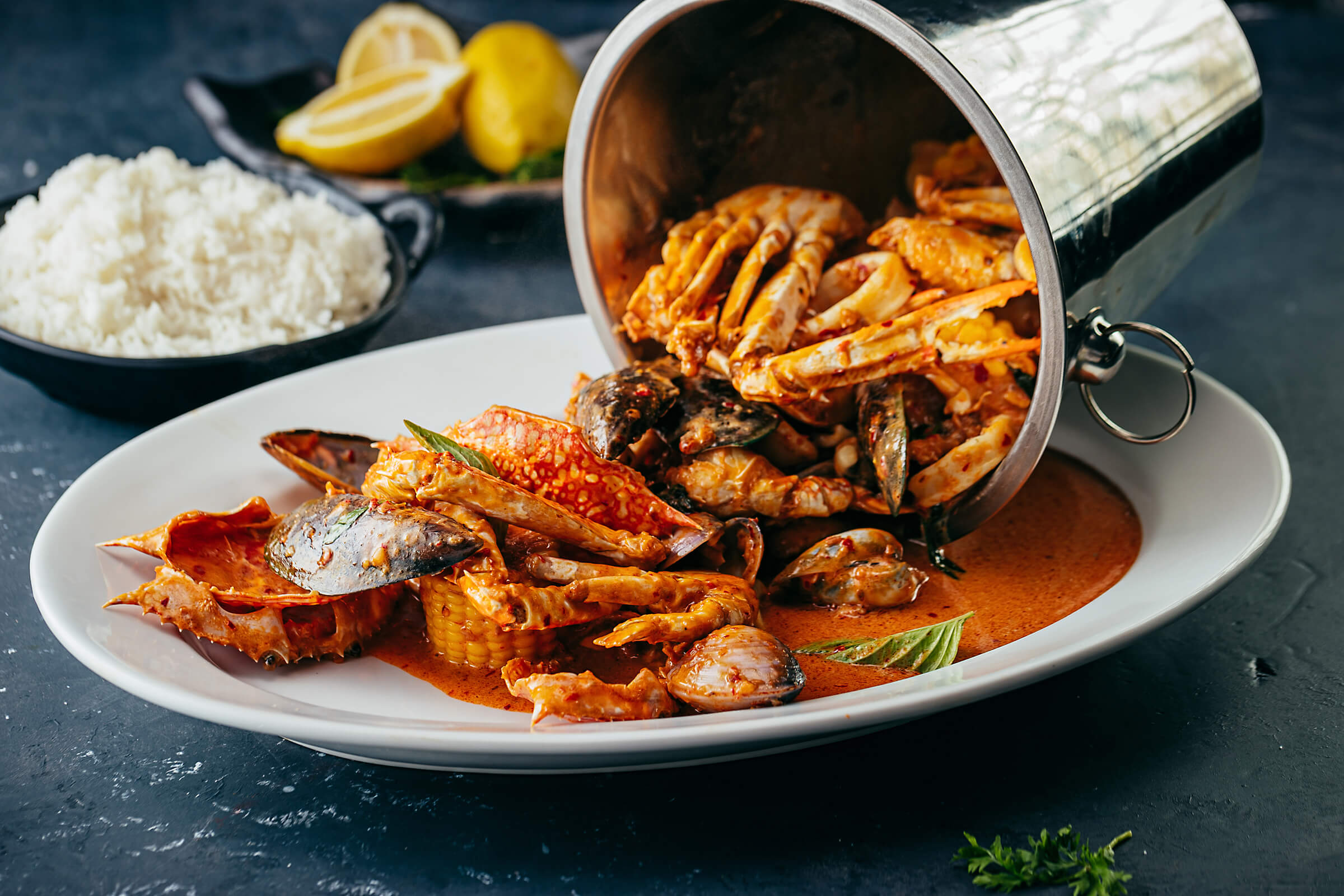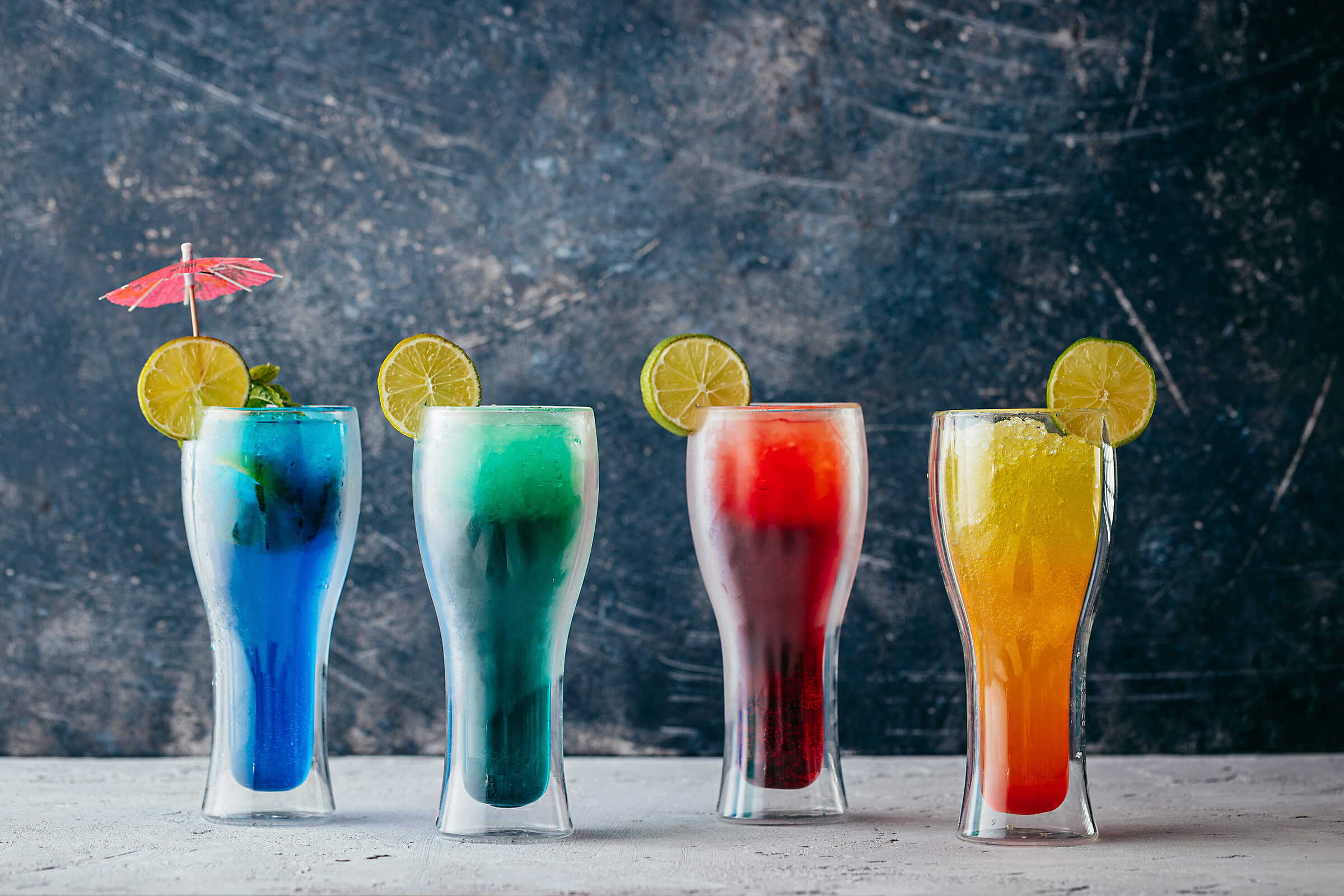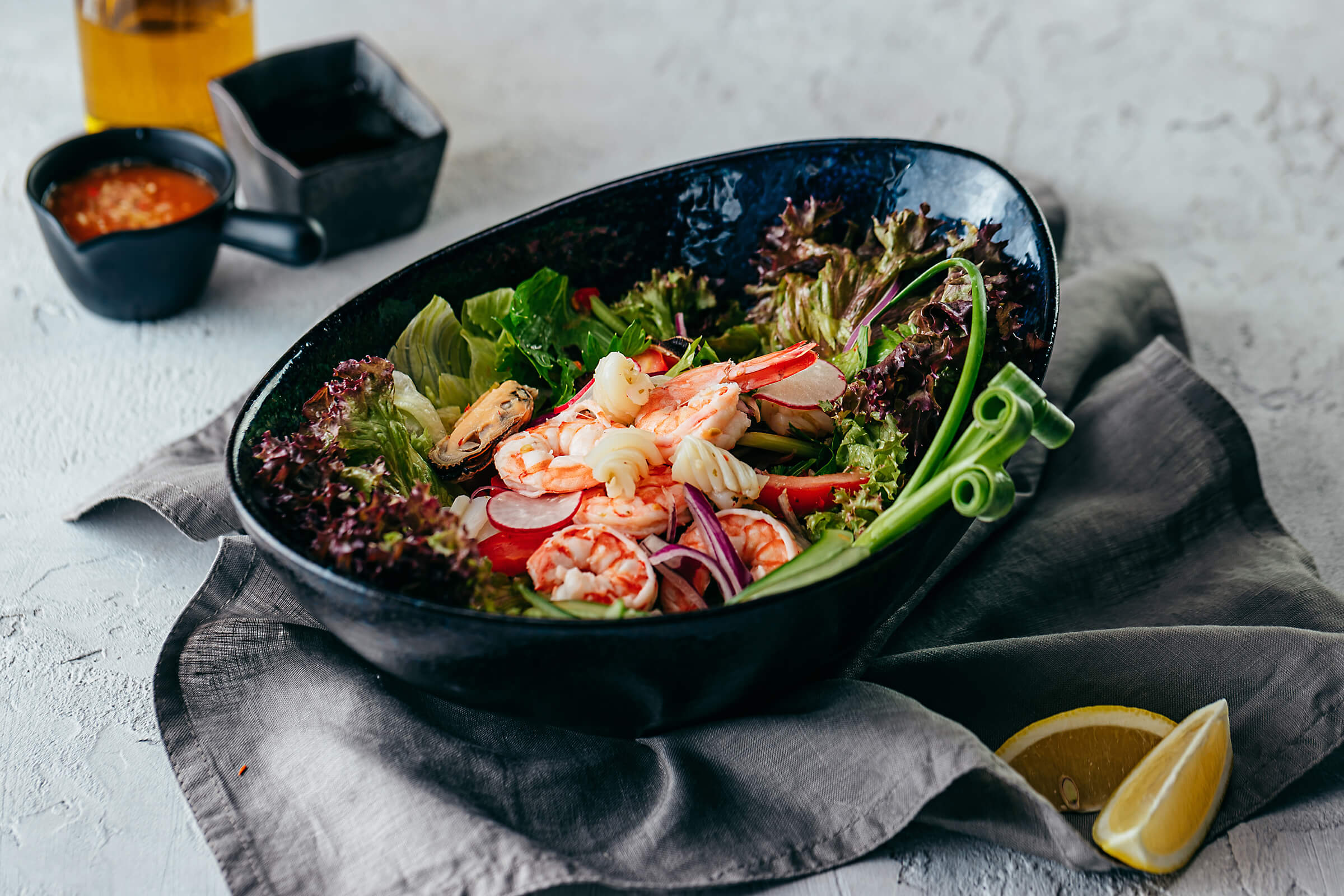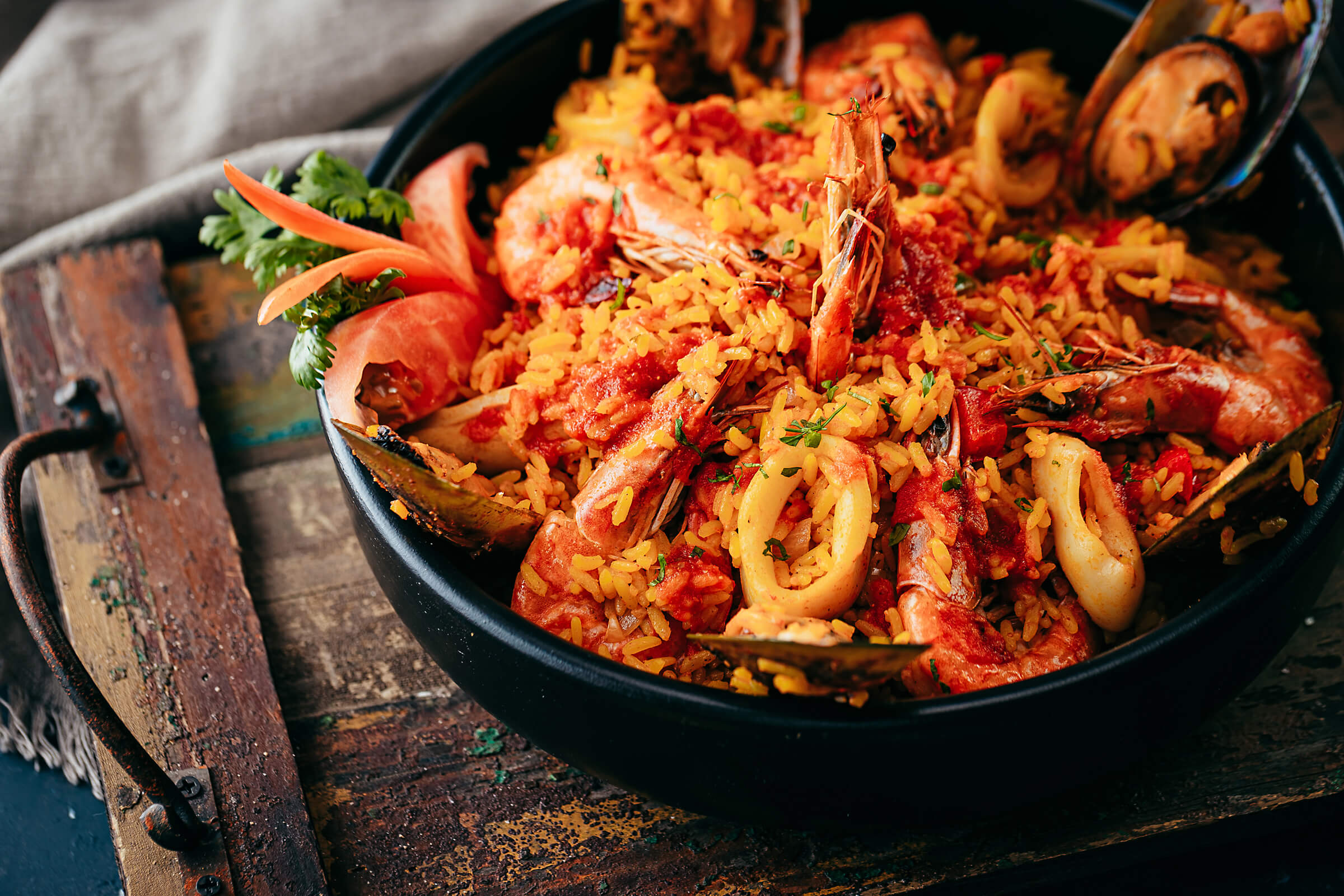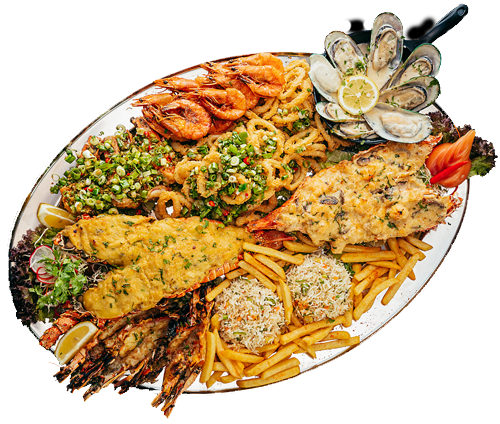 Red Shrimp prides itself in locally sourcing the freshest ingredients while getting inspiration from flavors around the world. It is definitely an irresistible combination that will have diners coming back for the catch of the day, paired with sauces that match their individual palate for a new culinary adventure at every visit!